Many children and adults react better when they are photographed in familiar surroundings like their own backyard or a favorite park. By coming to where you are, I eliminate the anxiety of going to an unfamiliar place or unfriendly studio. This results in a more relaxed atmosphere for everyone during the photo experience.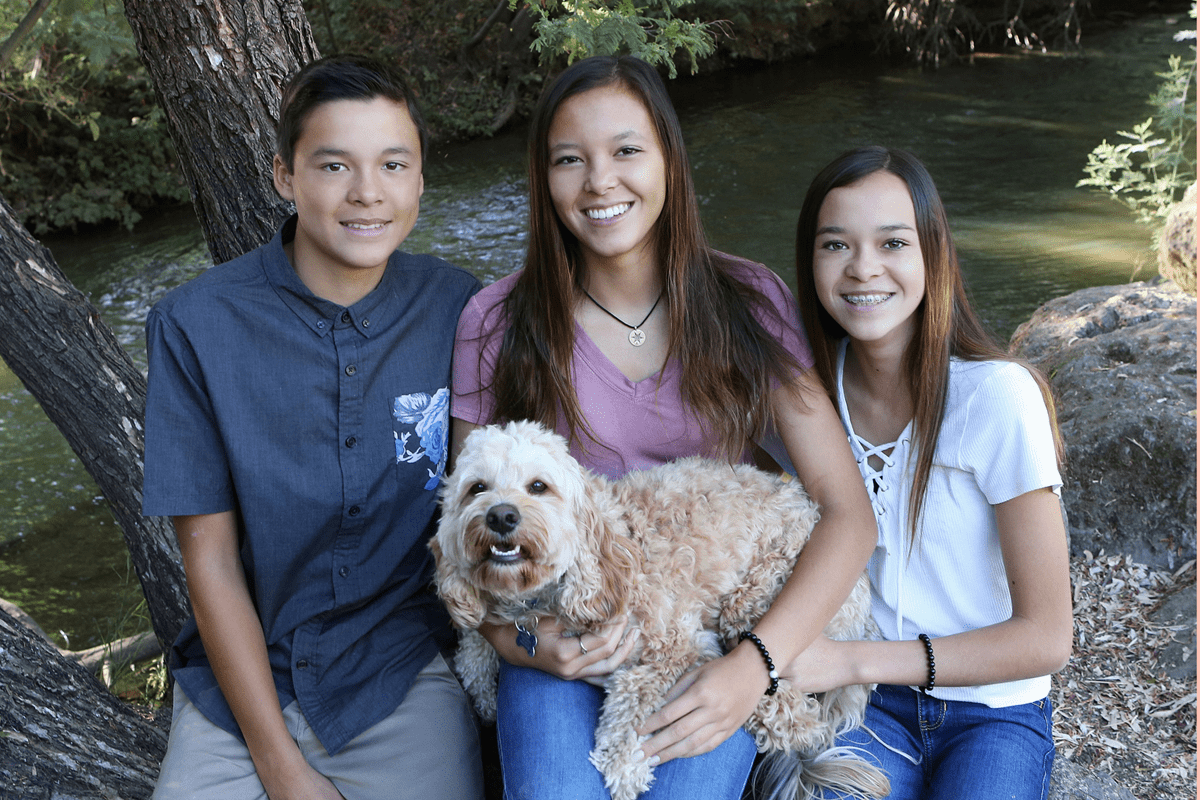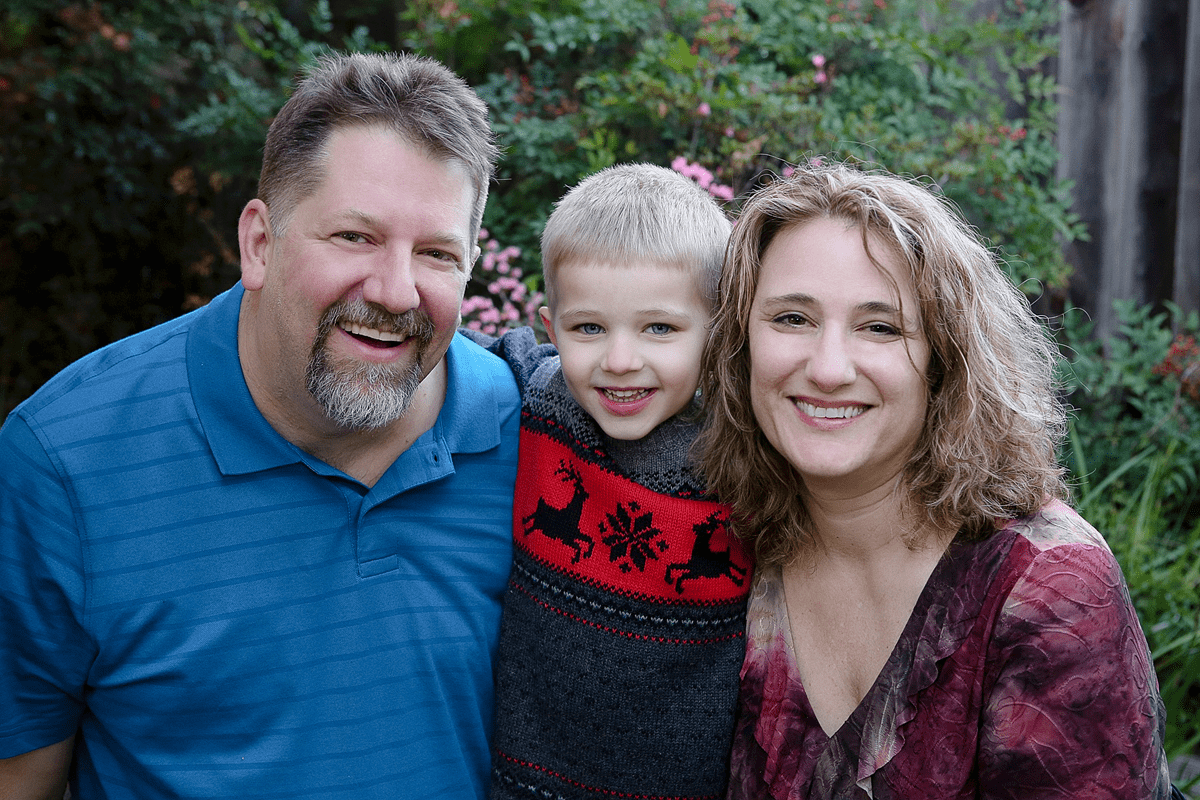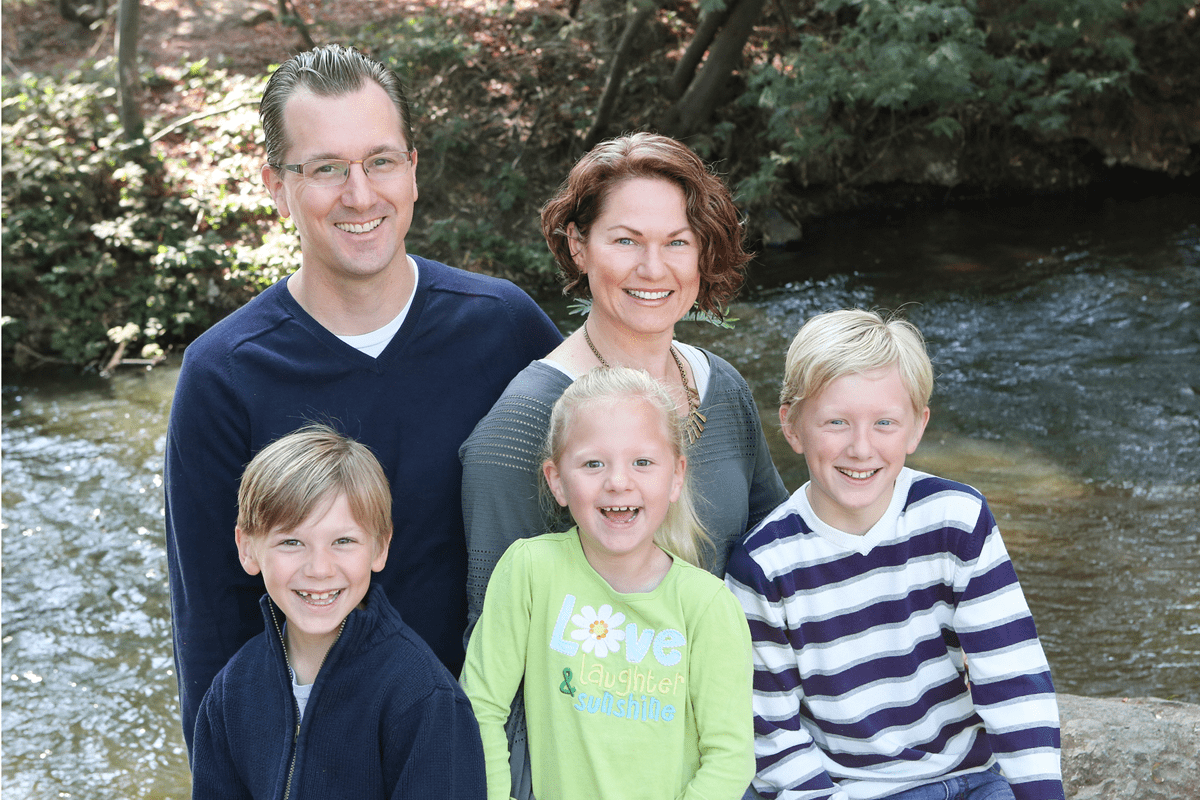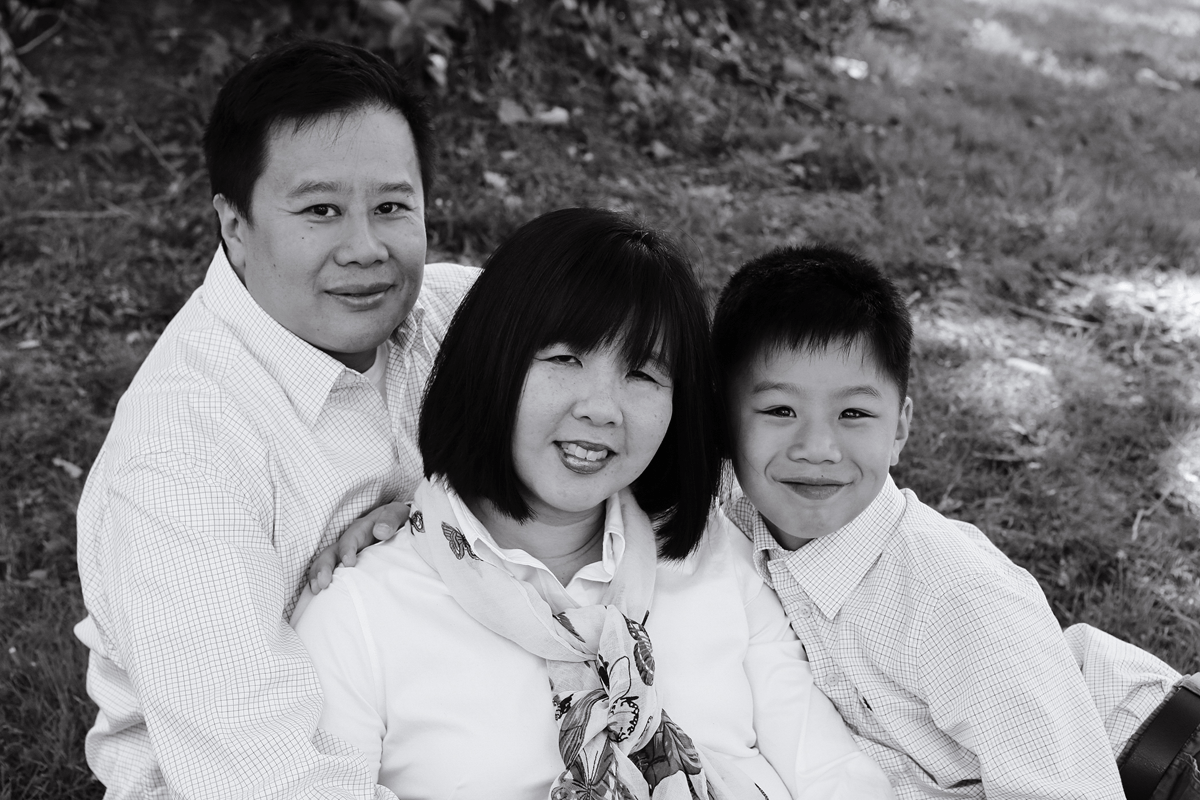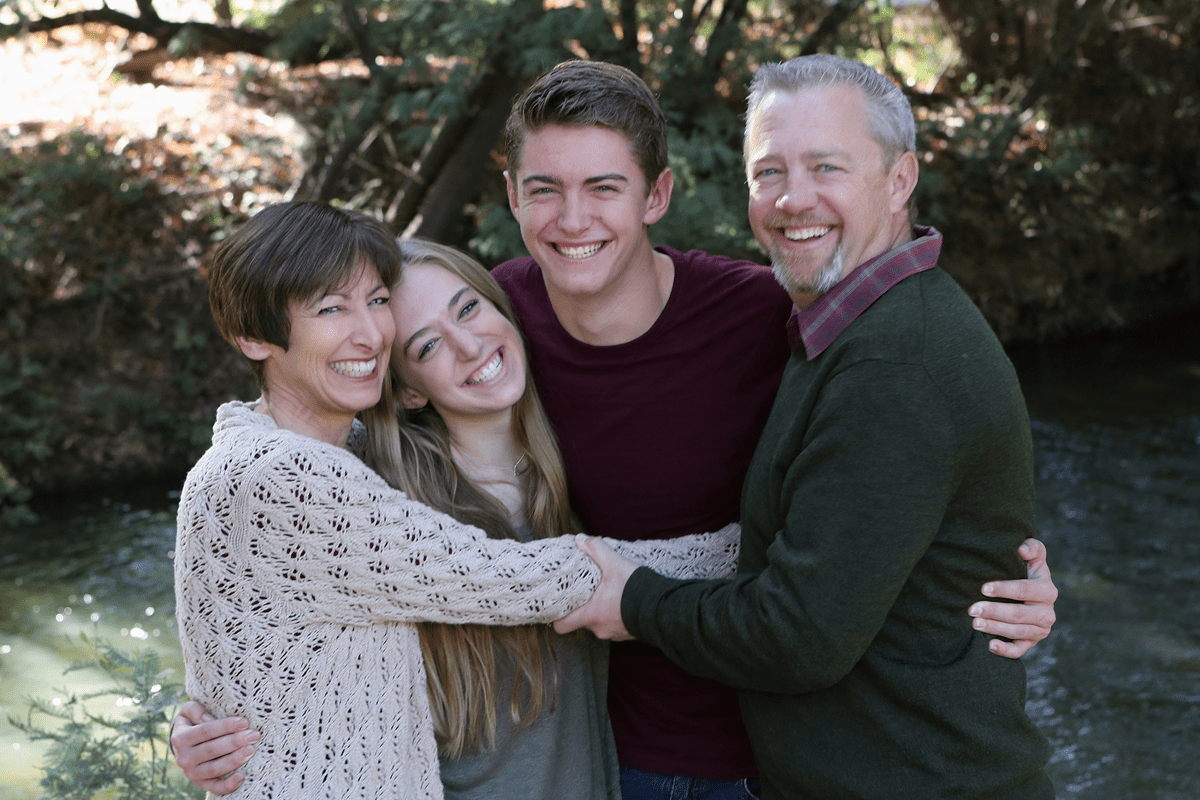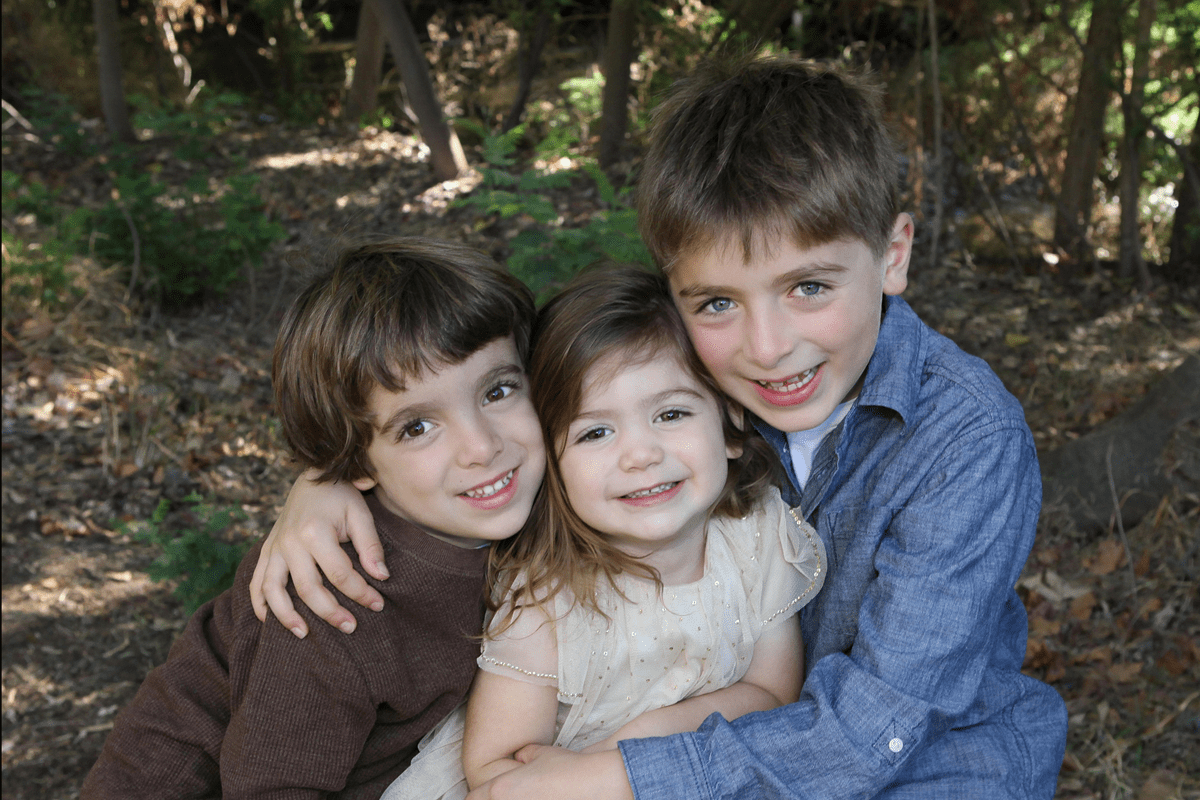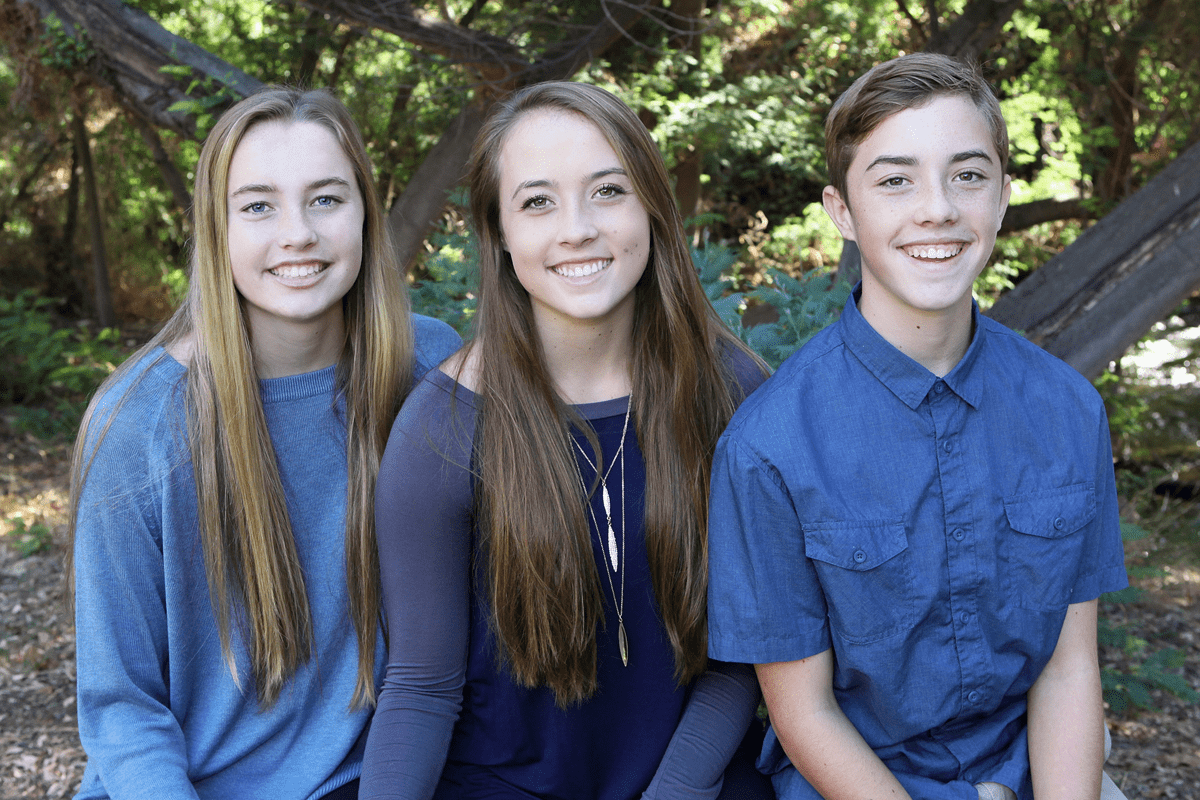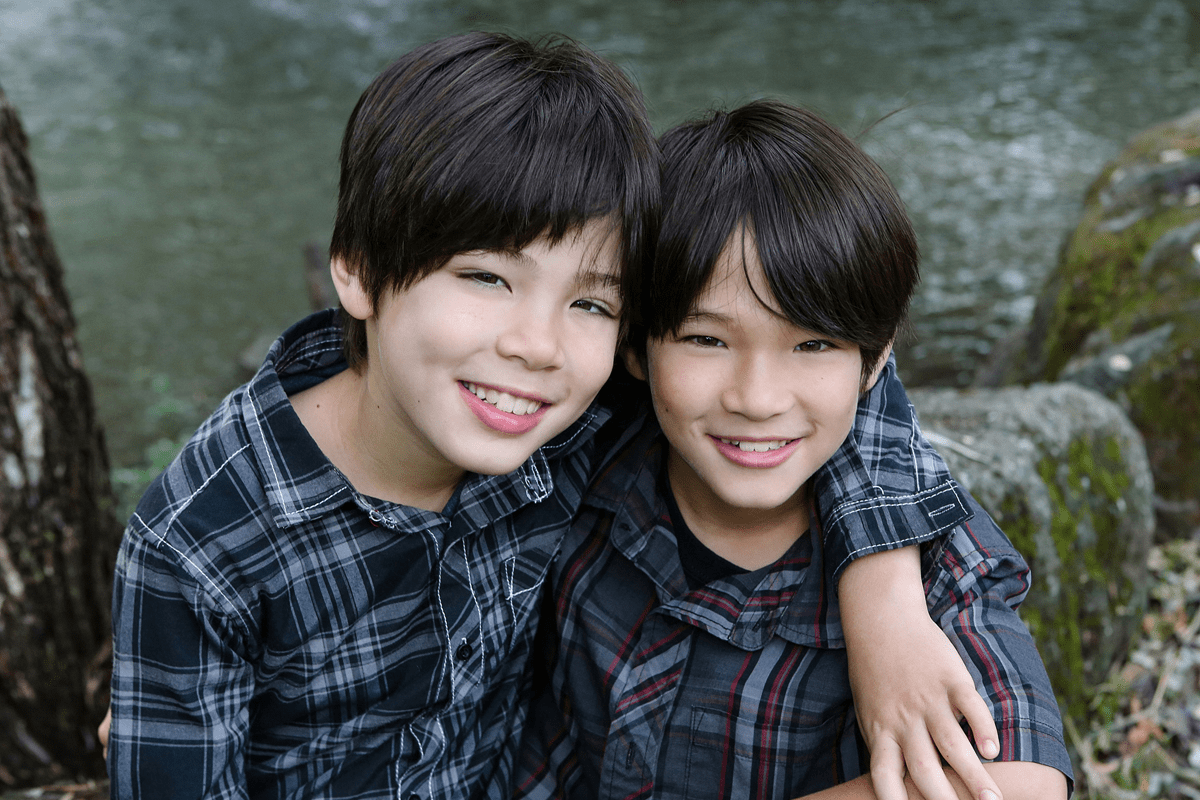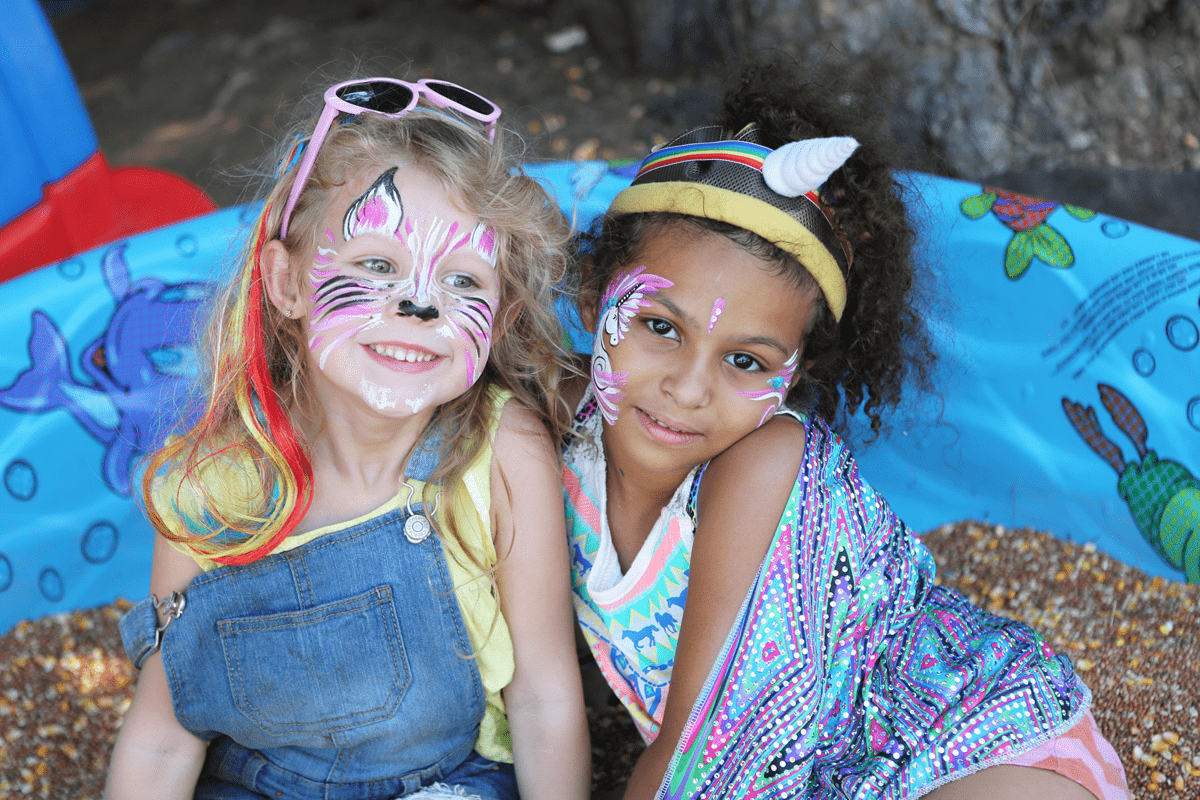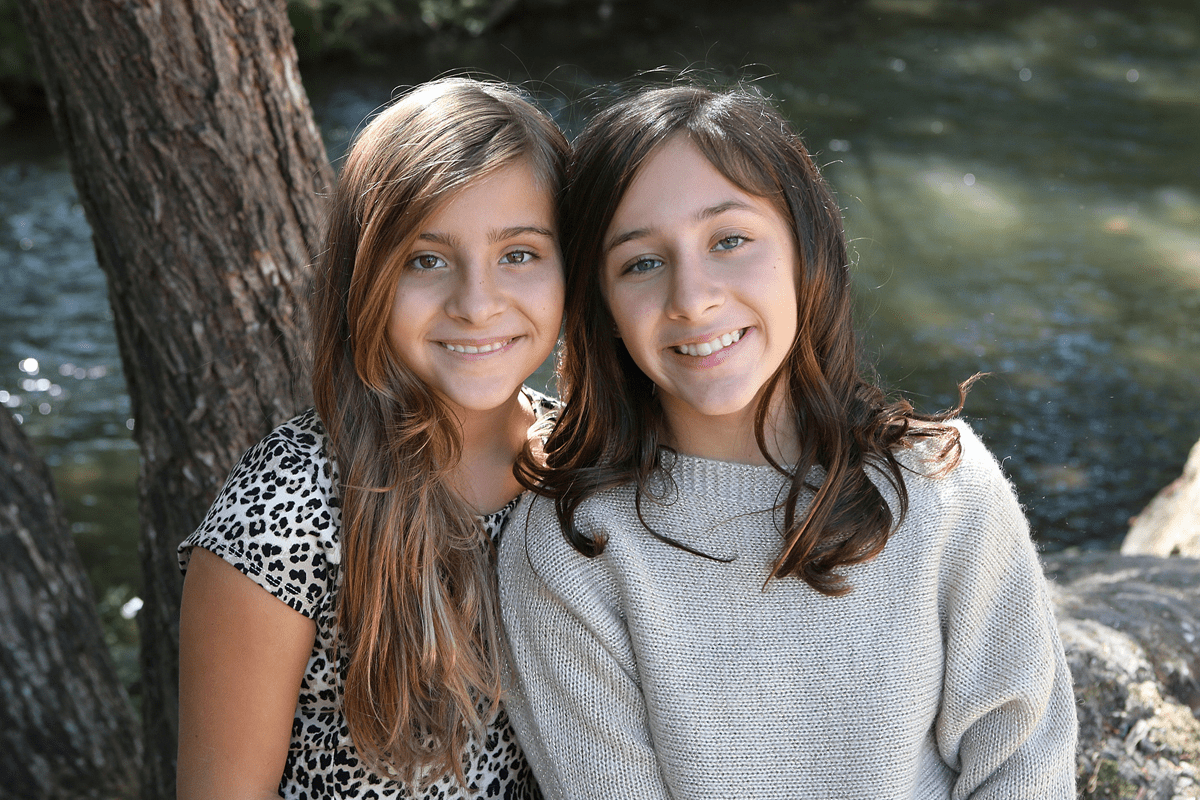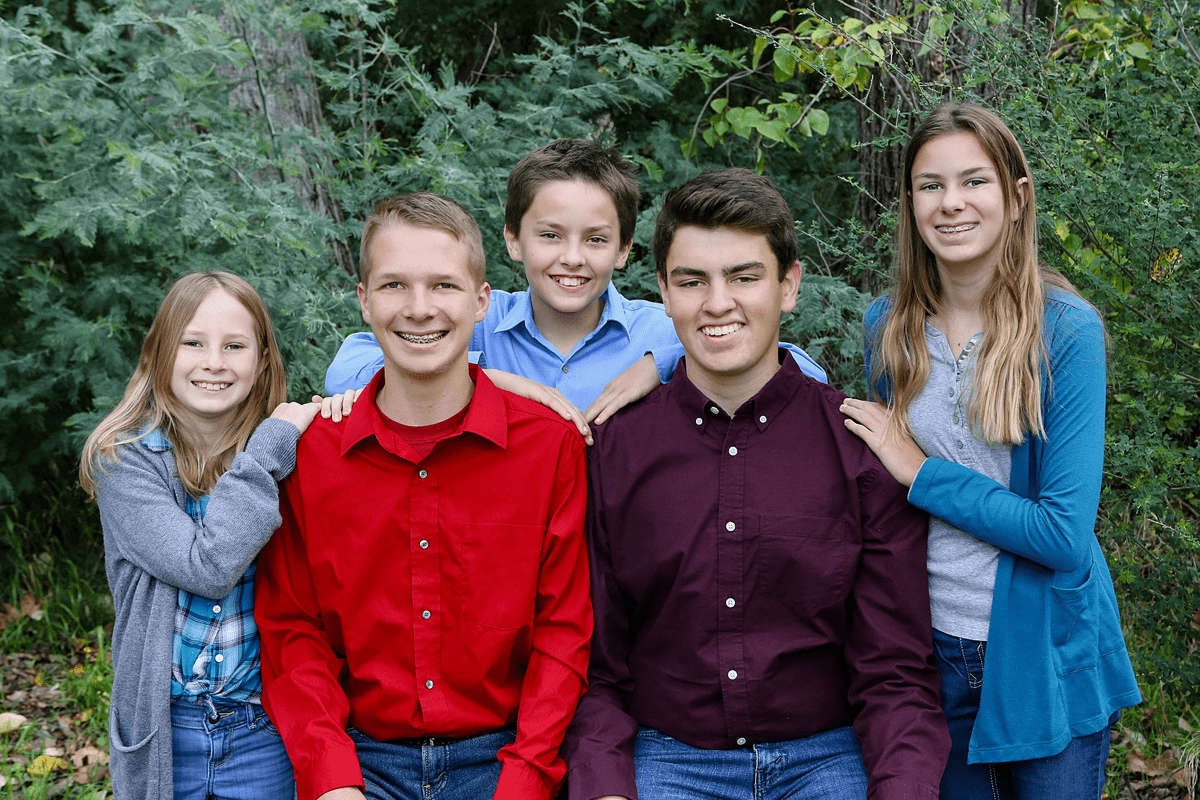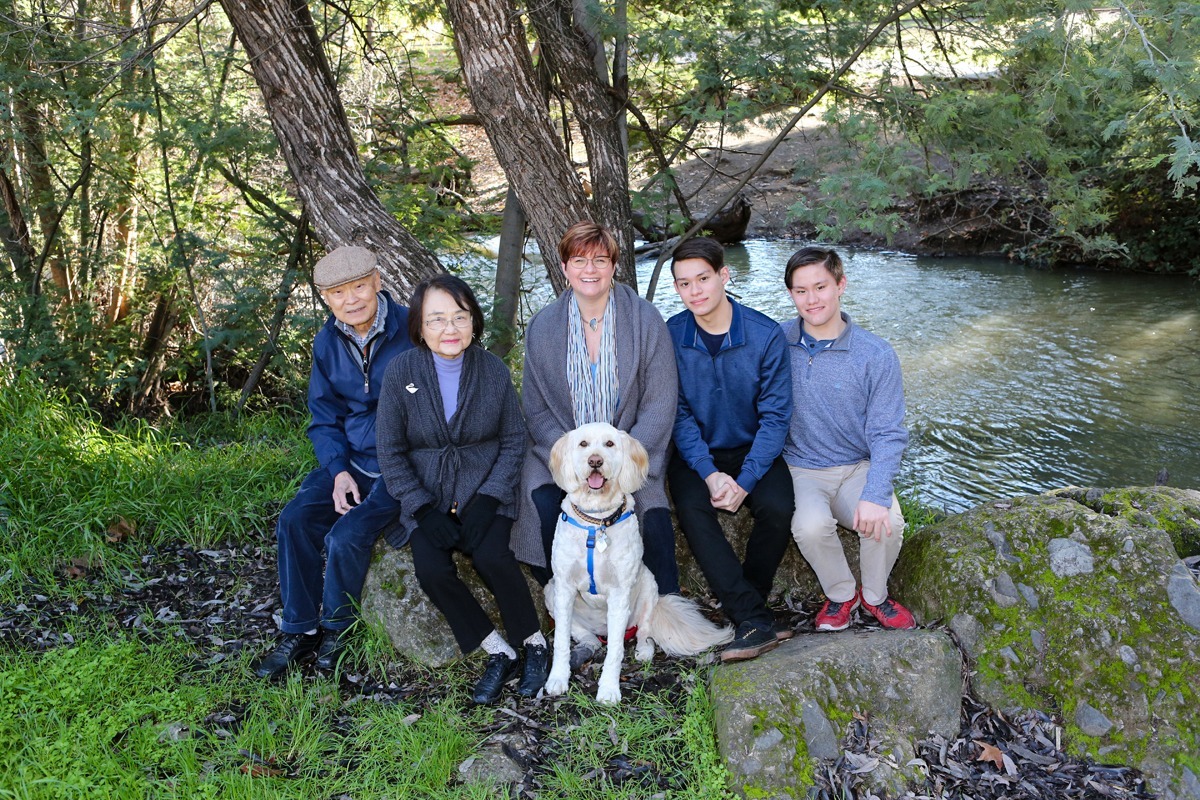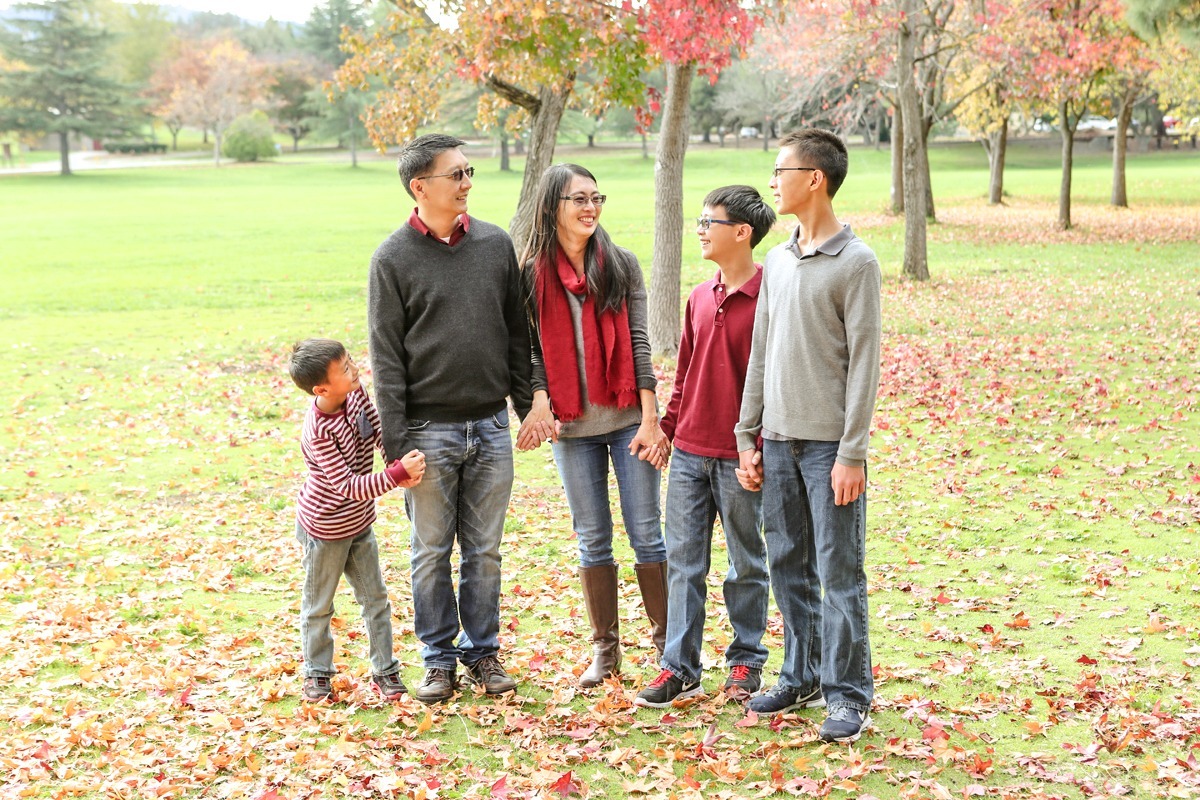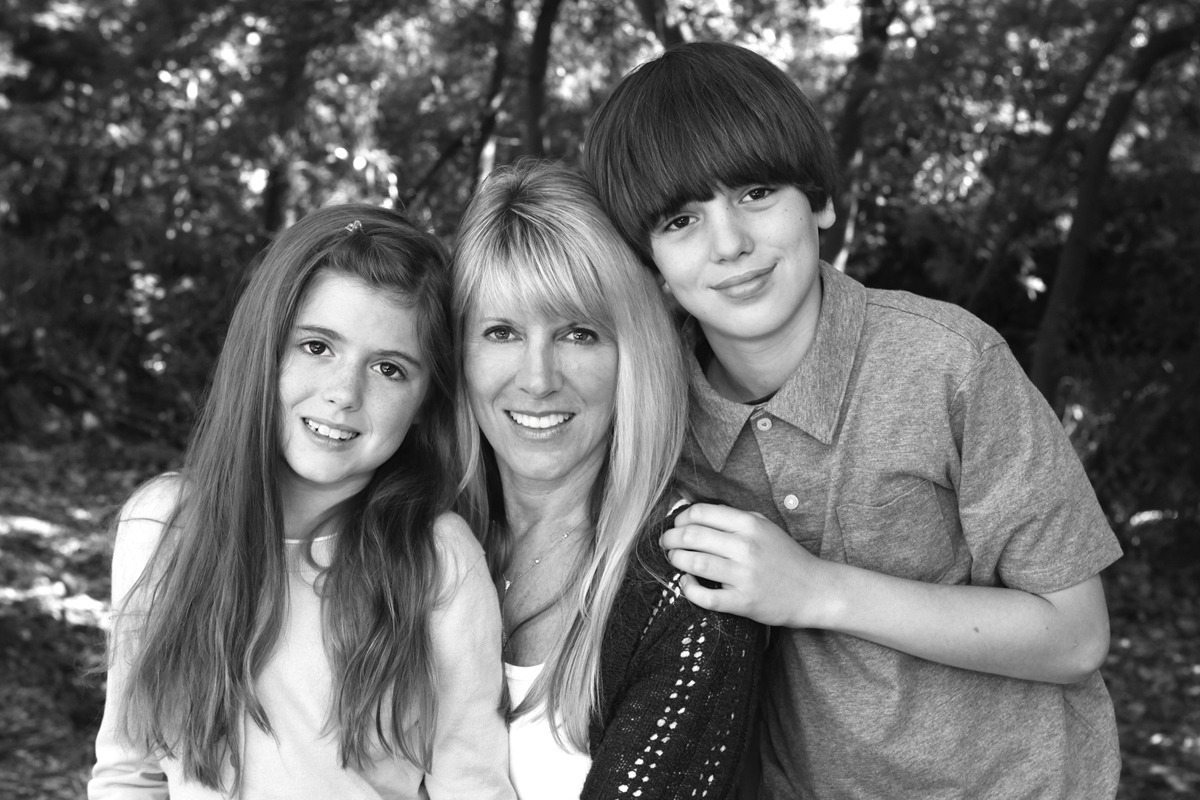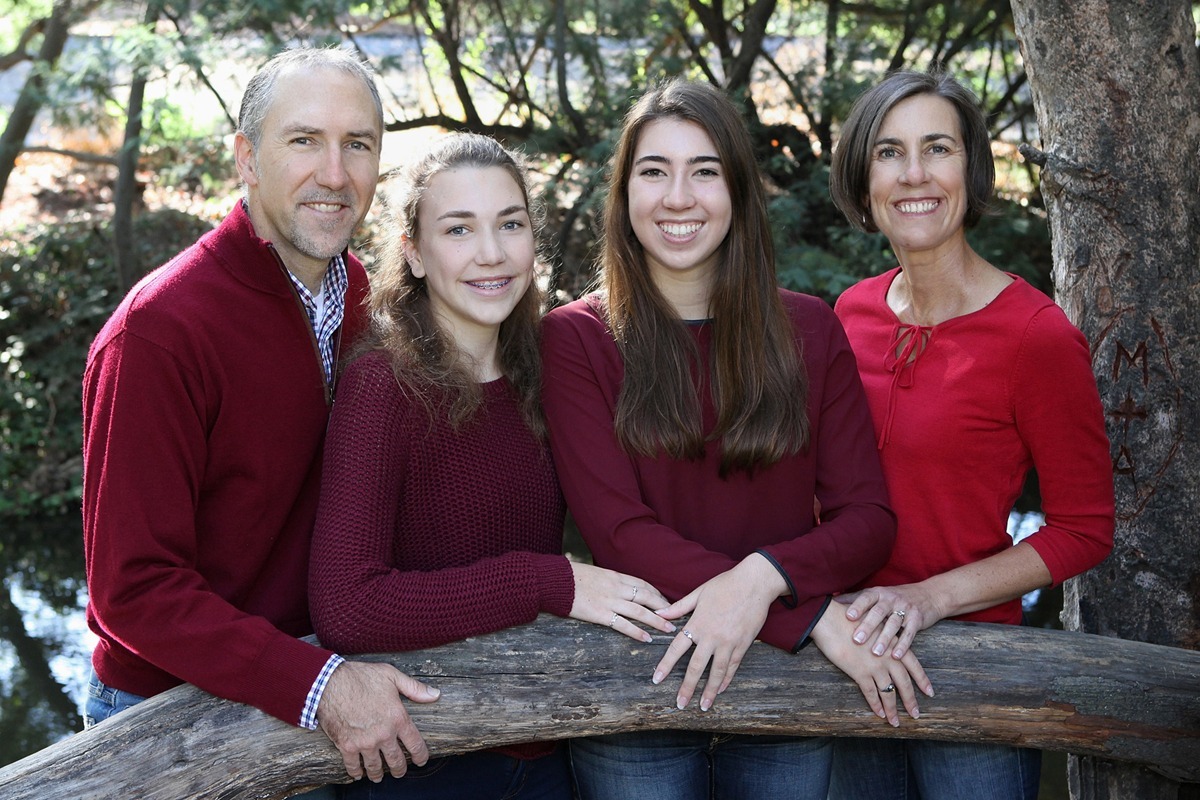 By meeting and talking with you beforehand, I get to know you better. This also gives me an opportunity to meet your children and I find it helps them to relate to me on the day of the photo session.
I have years of experience photographing small children and I often can develop a rapport with them very quickly, making them relax and feel at ease in front of the camera. My natural candid style is a favorite with the parents of many kids I've photographed. In this way, I am able to reflect your child's true personality in the portrait.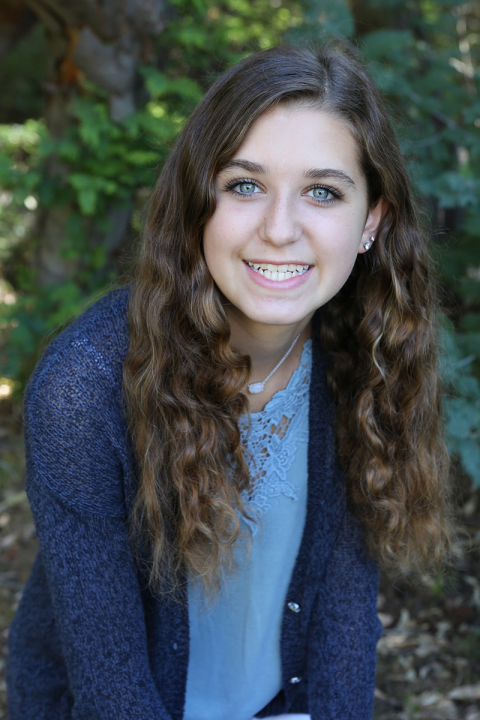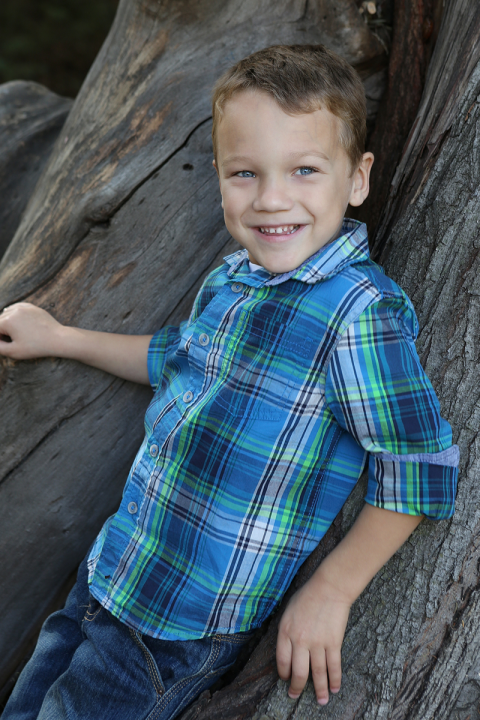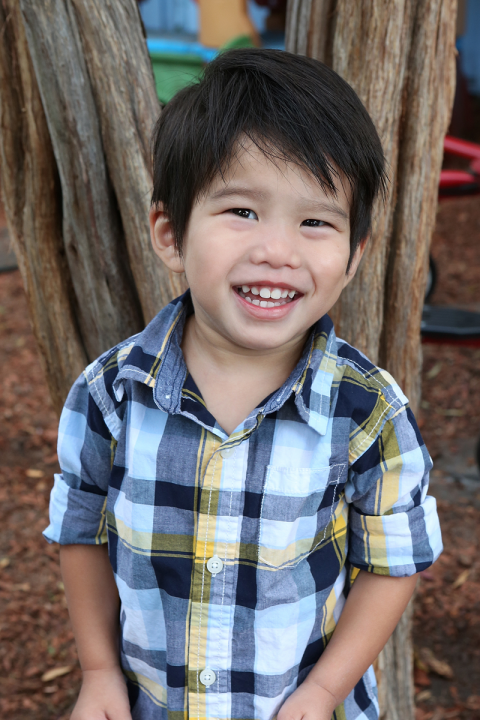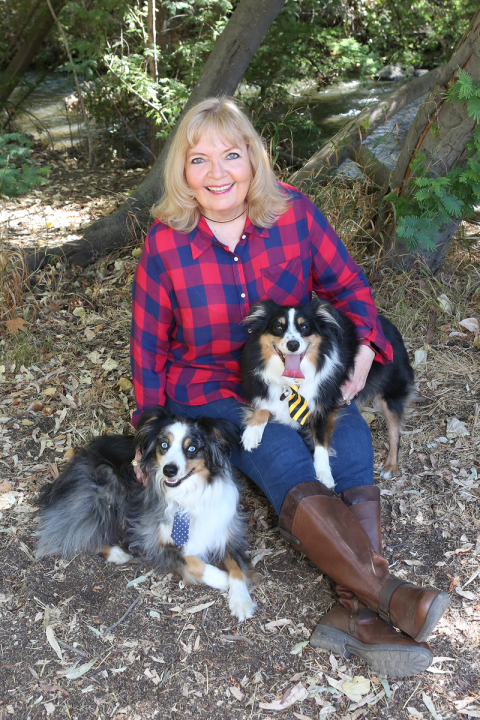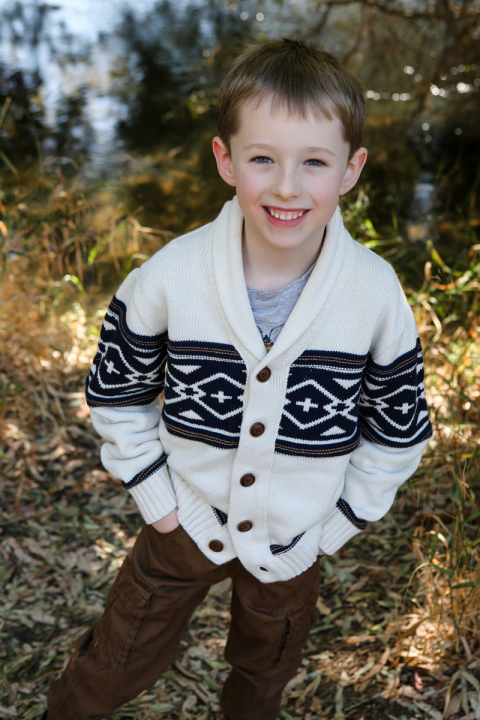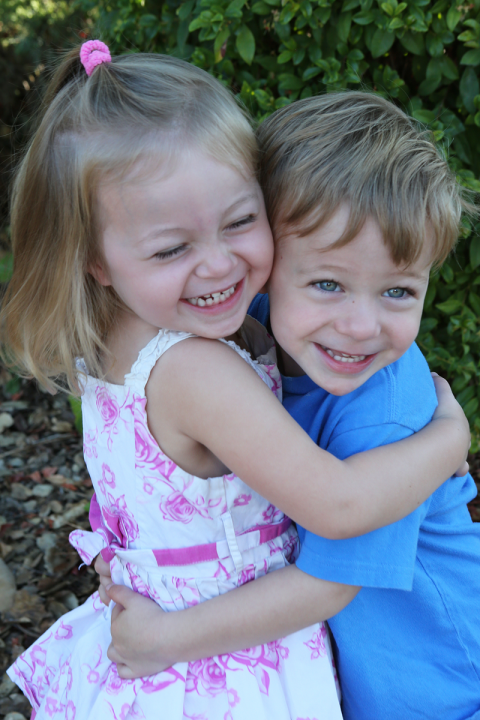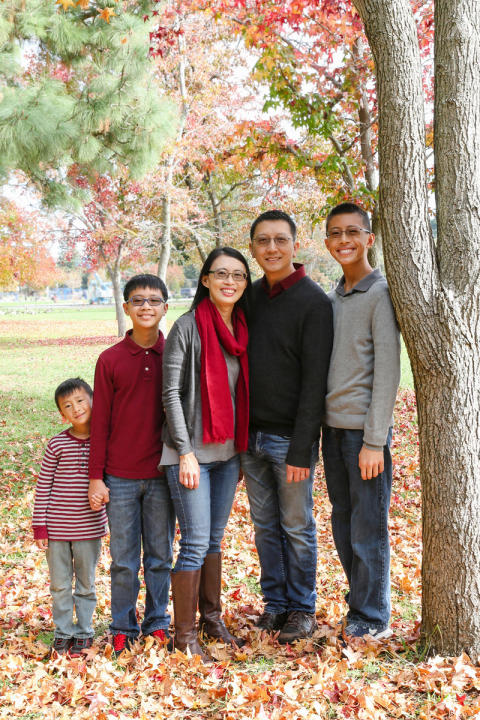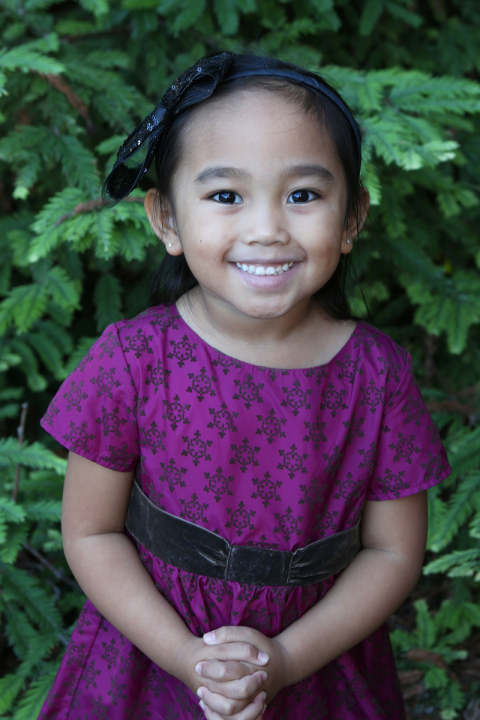 Some photographers photograph children because they have to and they don't really like working with them. I photograph children because I love to!! I truly enjoy working with people and especially love to photograph children!
I also offer maternity and pregnancy photos, done in the privacy of your home or other location of your choice. Sensitive and personal, these portraits reflect the joy of impending motherhood.
Please inquire about rates and availability.