Your choice of wedding photographer is perhaps one of the most important decisions you will make for your wedding day. There are very few times when all your friends and relatives will be together for such an occasion. An experienced wedding photographer will be able to capture this "once in a lifetime" event.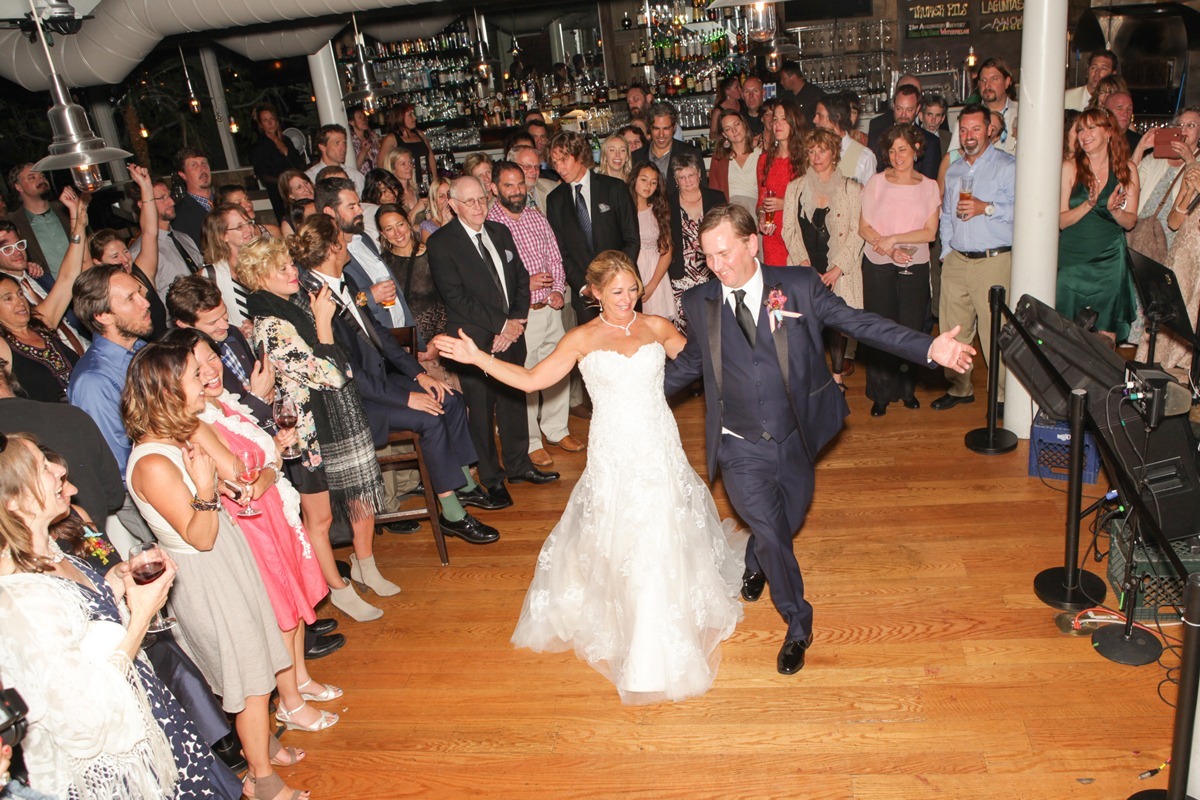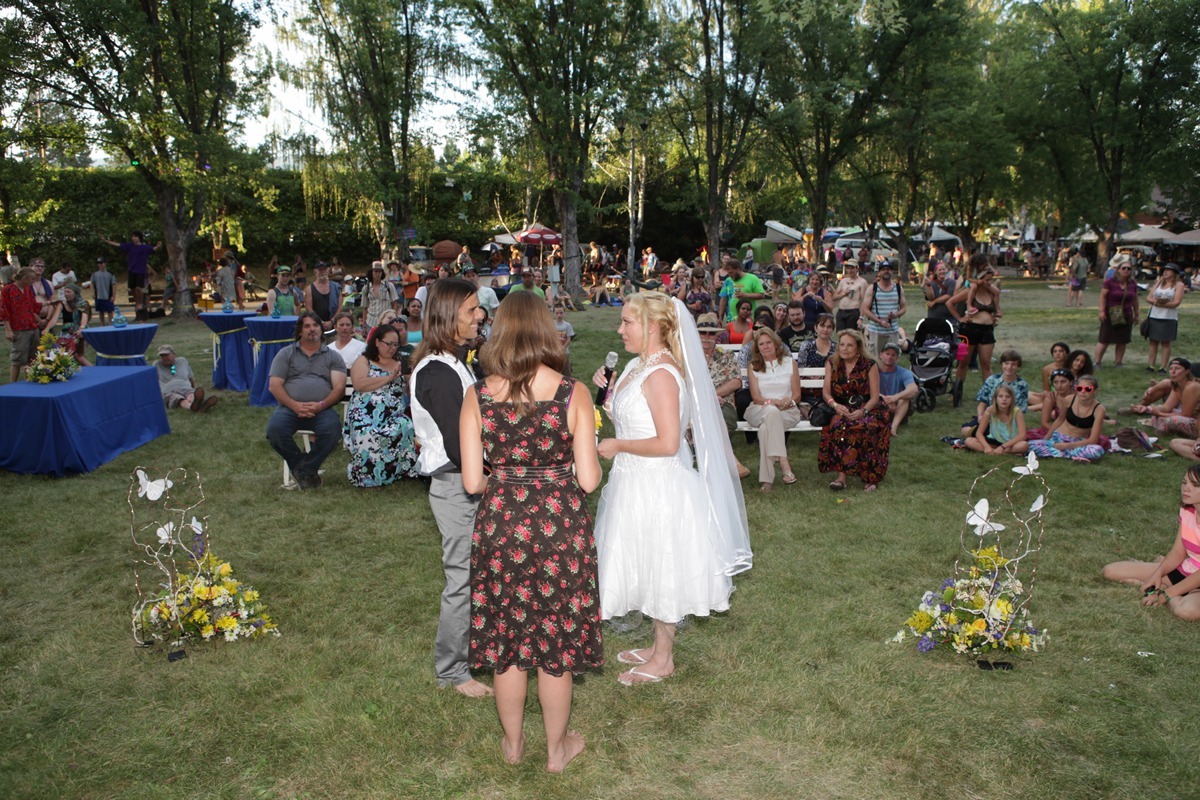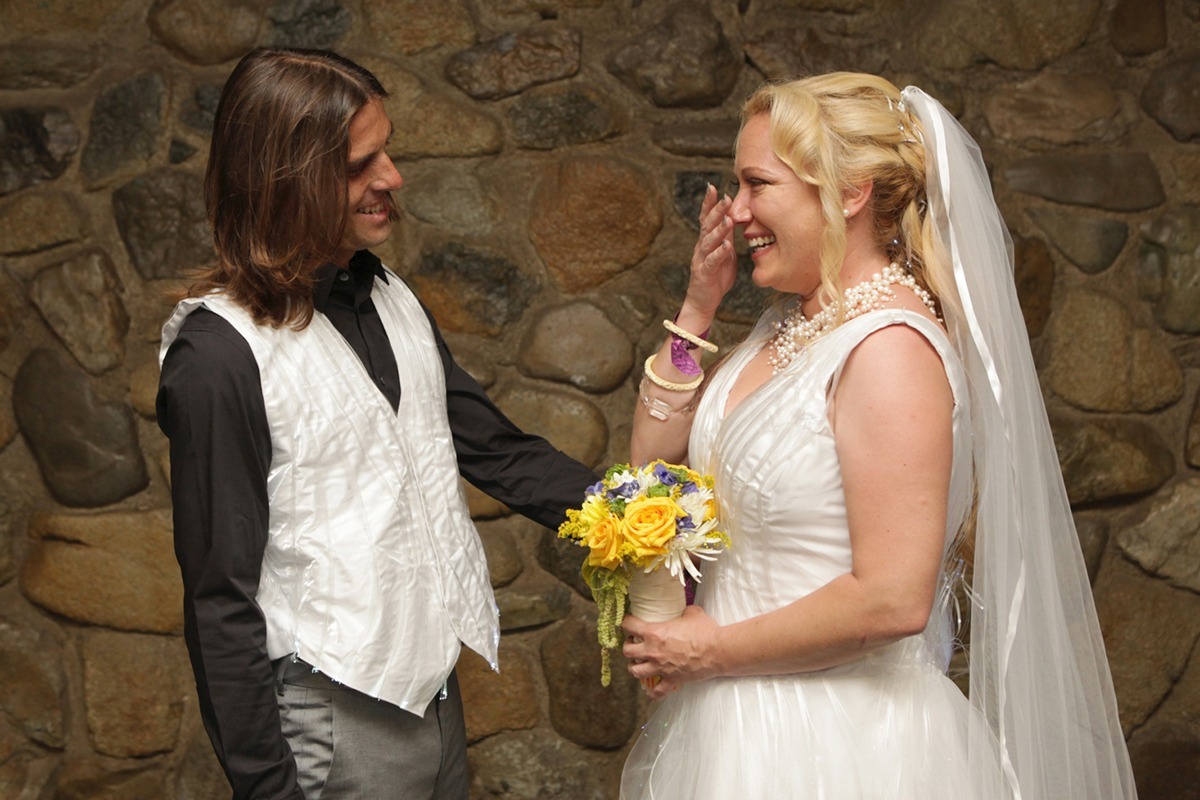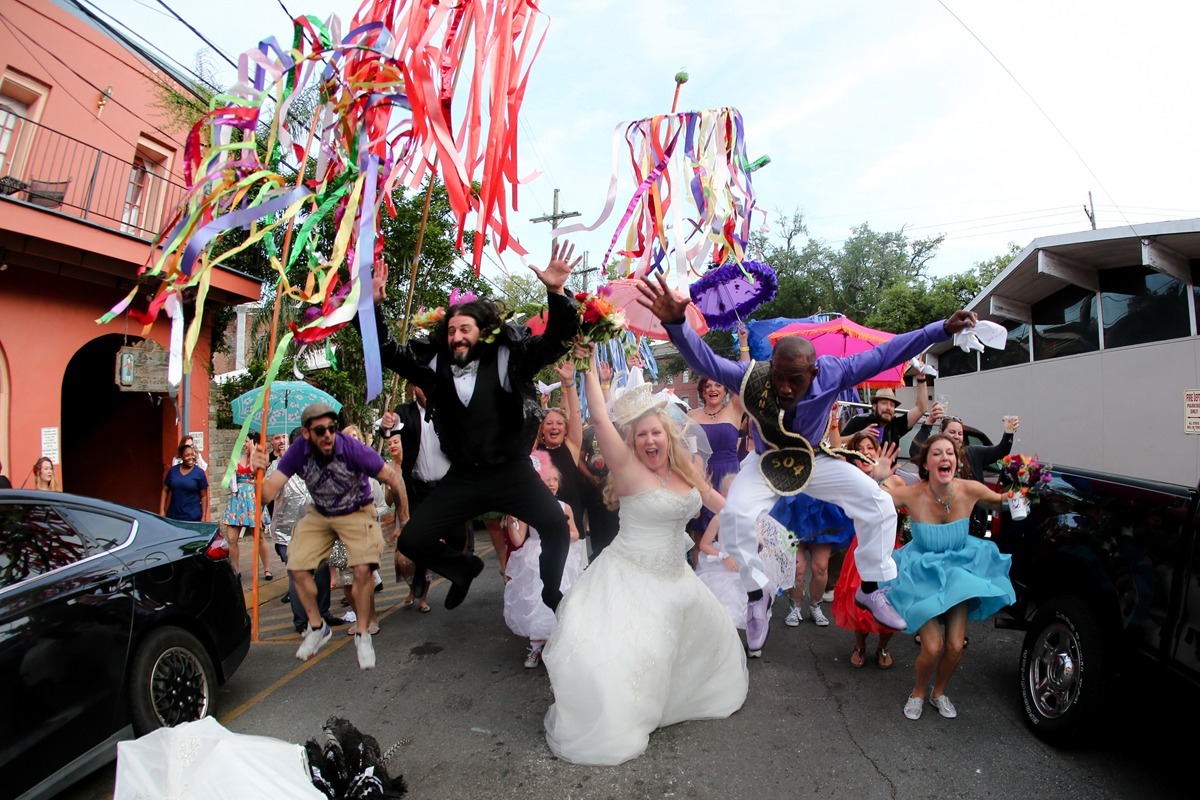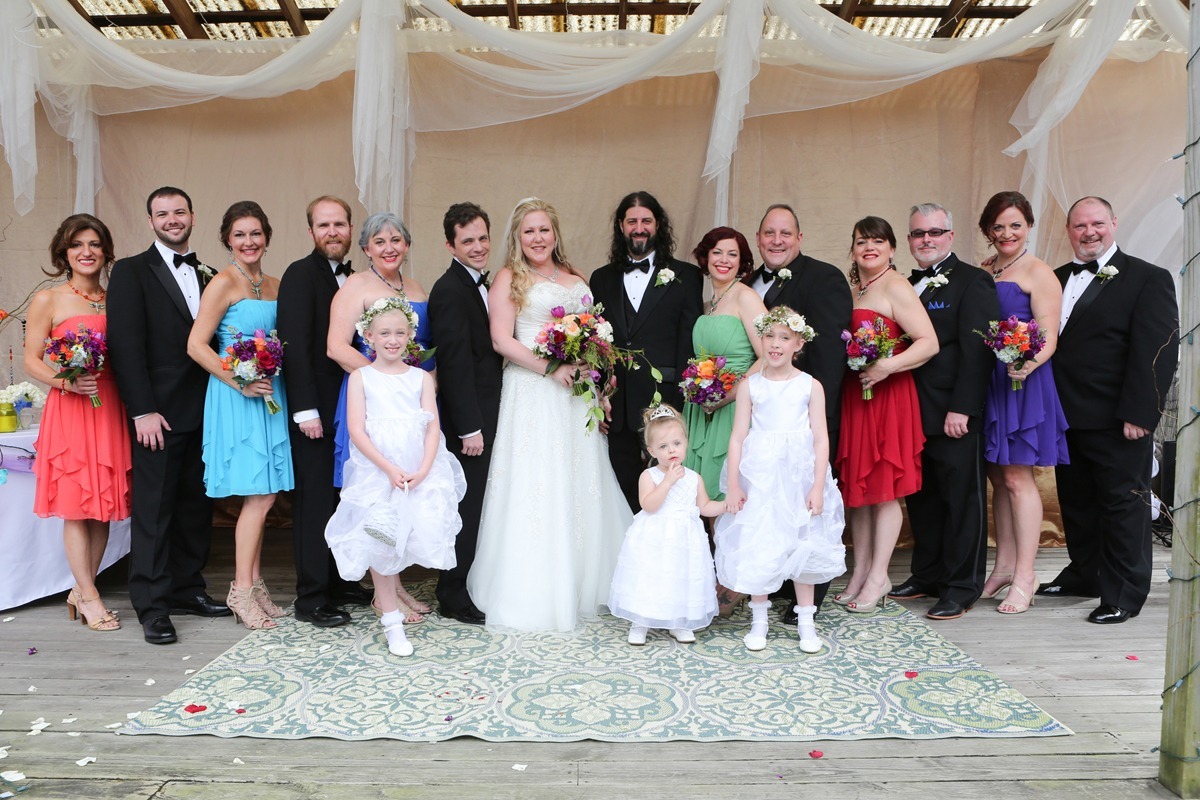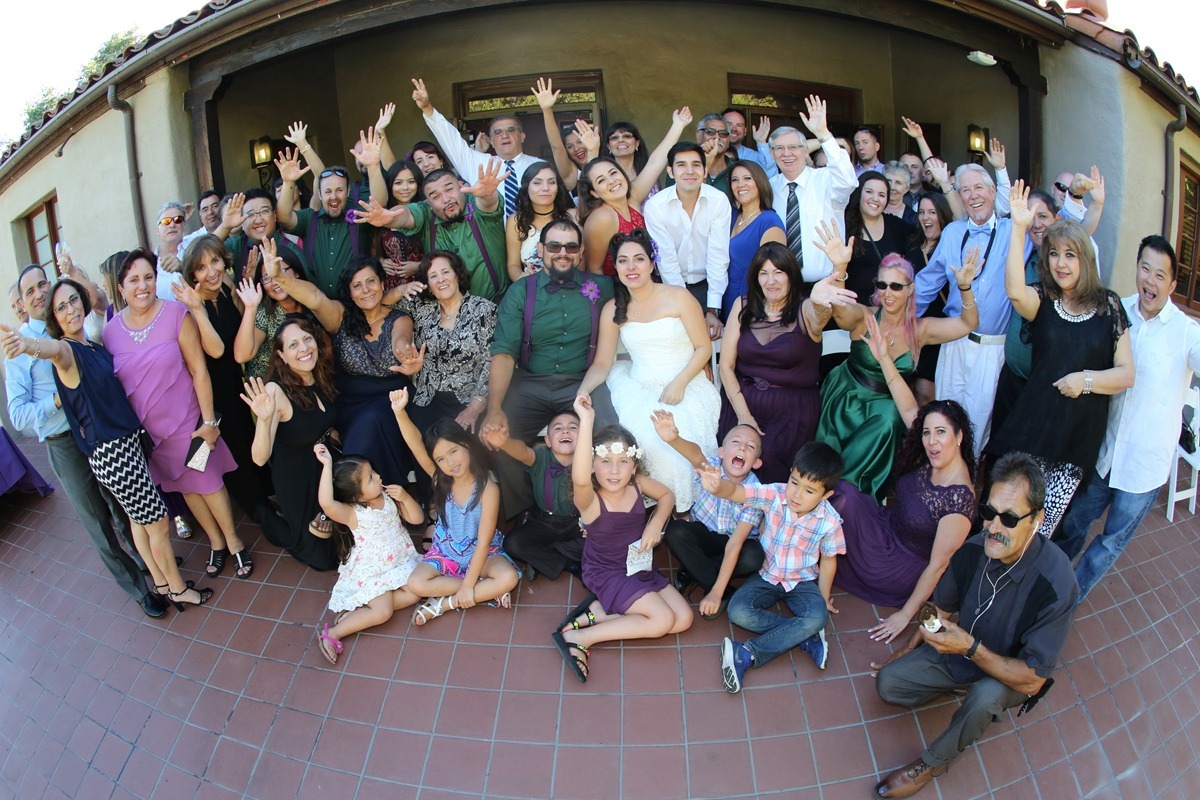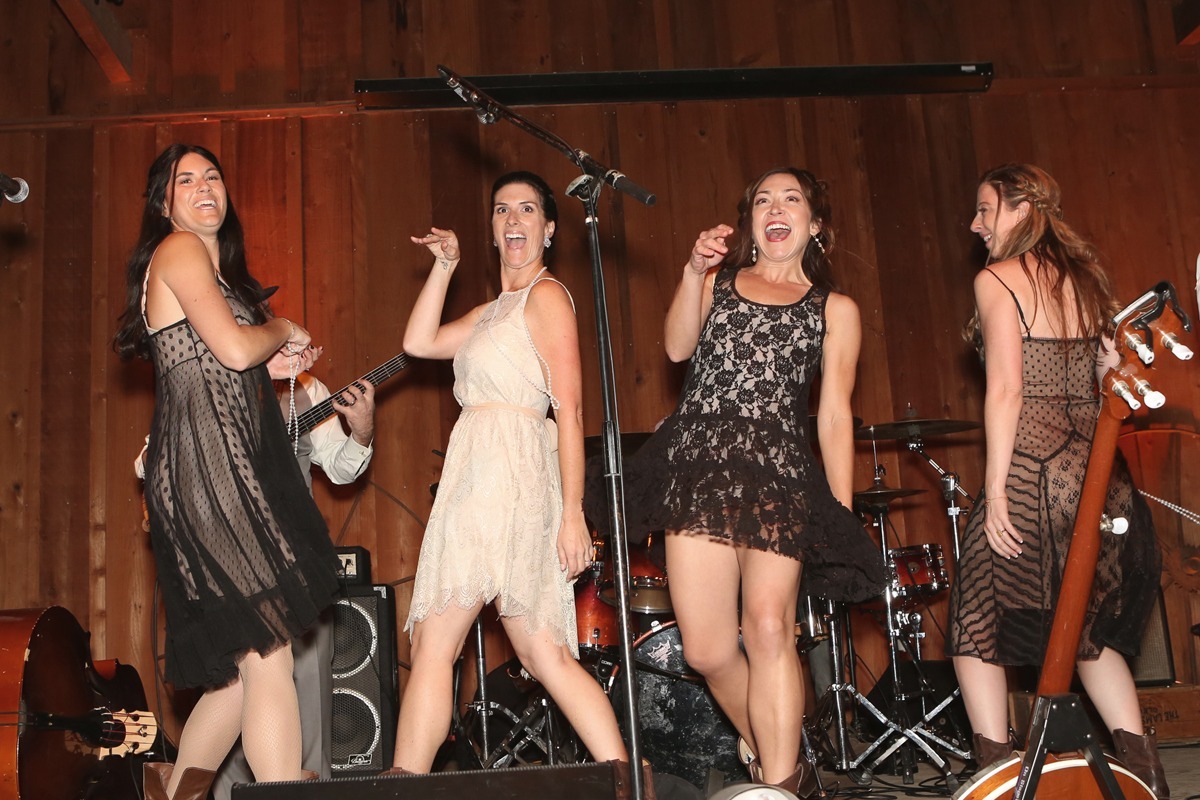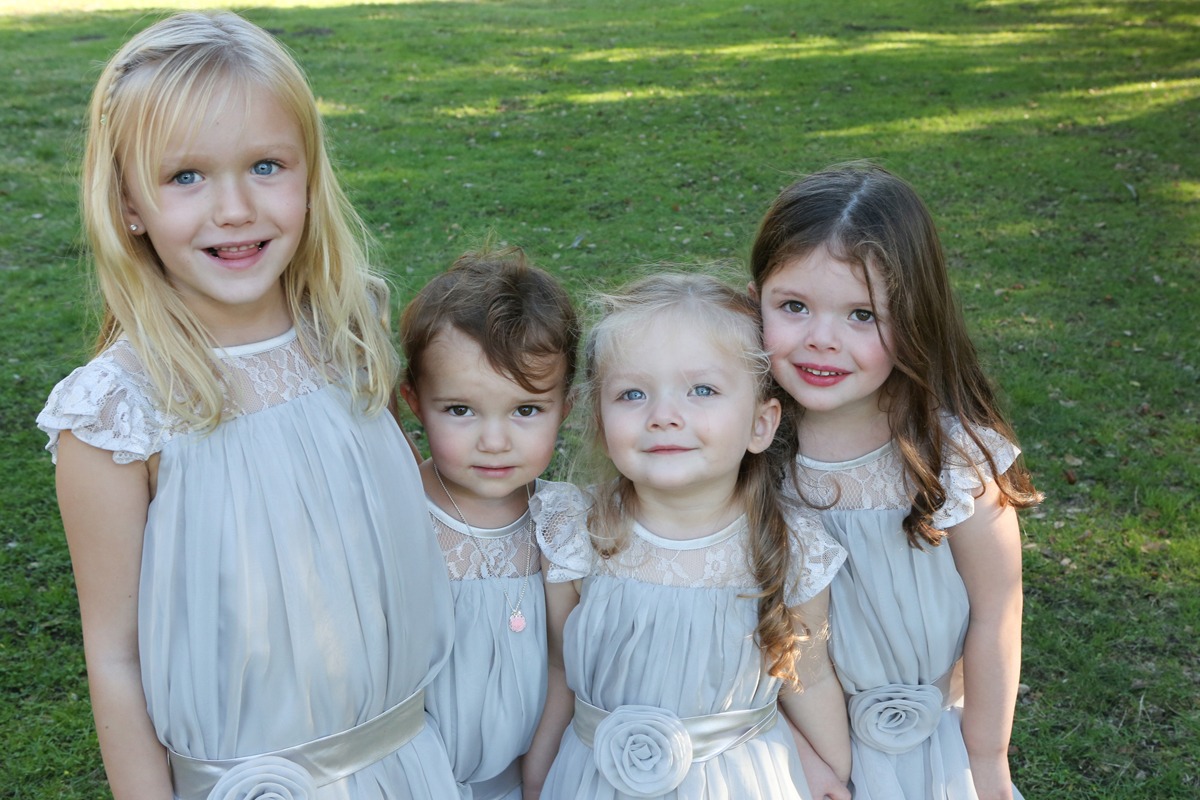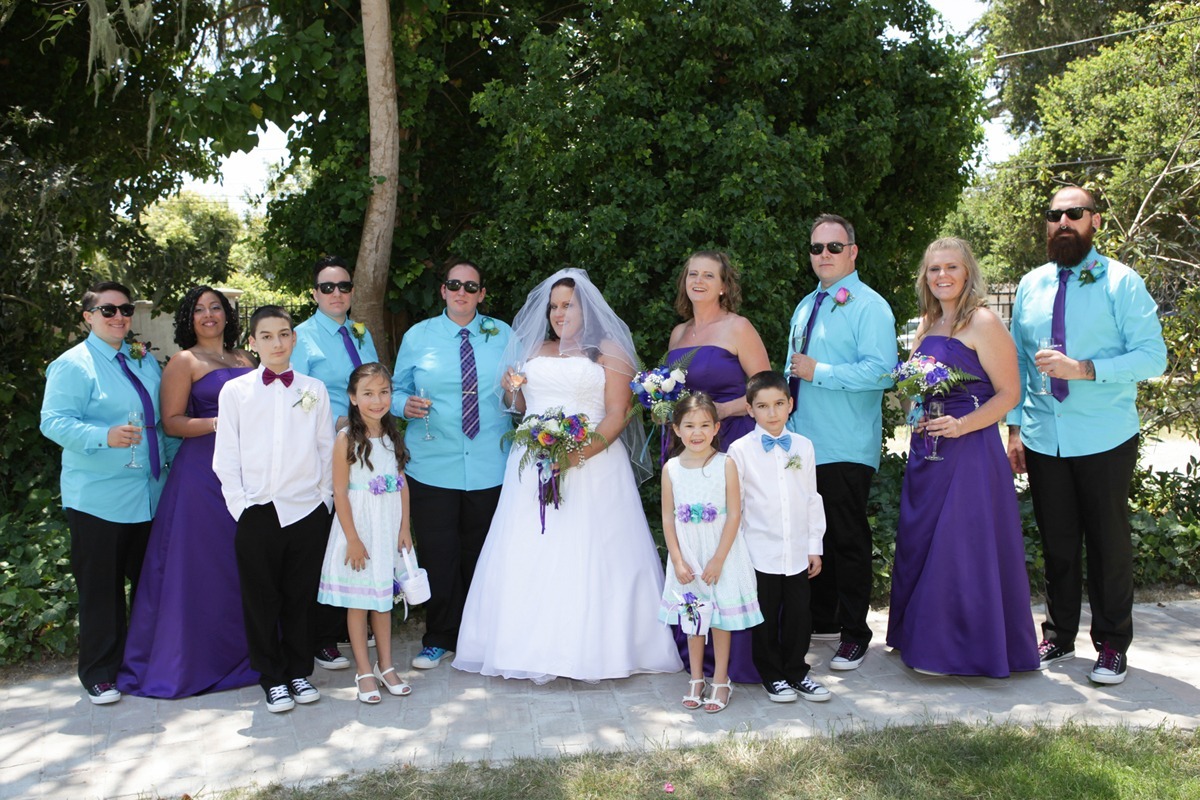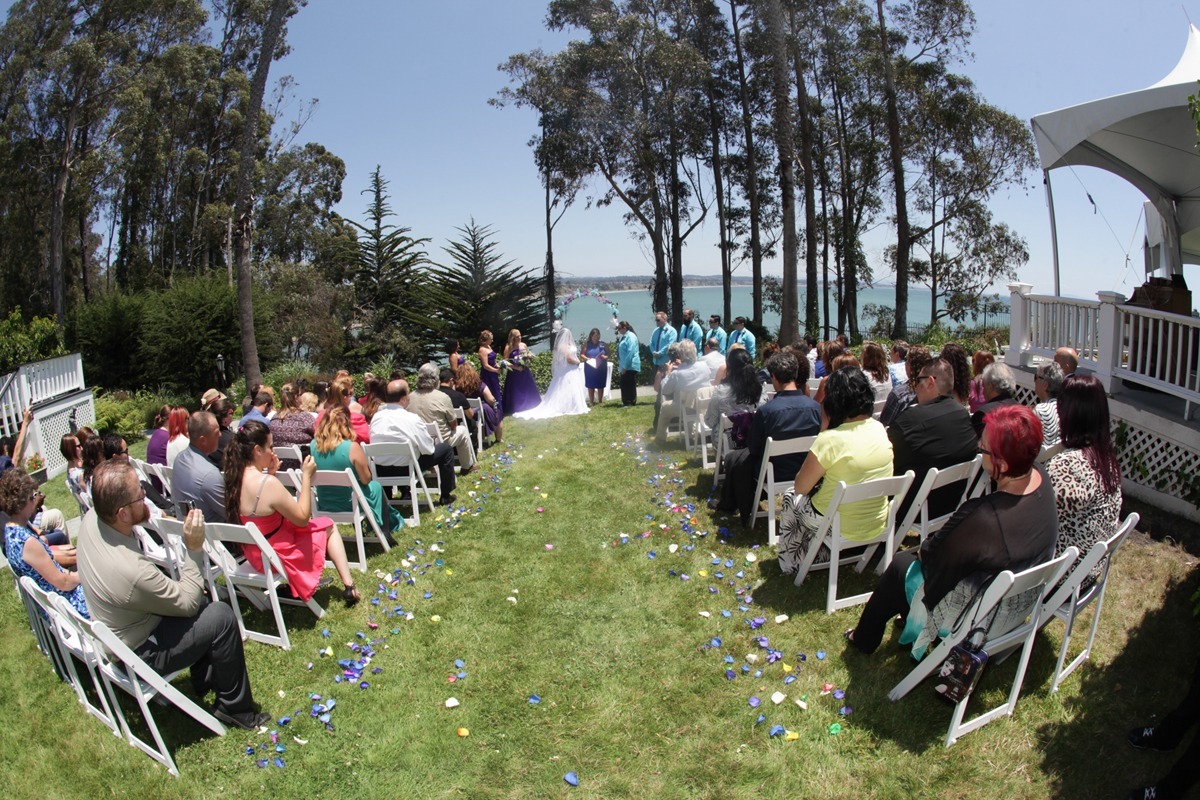 I have photographed over 300 weddings in the past 28+ years with many local references of satisfied clients. My ultimate goal is to create all the photographs that you want without being obtrusive and interrupting the flow of the day.
I will personally do all of your wedding photography. Because of this, I can pay close attention to the details which are important to you. By meeting and talking with you beforehand, we can plan out all the details of your wedding. As a result, I take great pride in doing the best possible job for you so you won't feel like just "another client."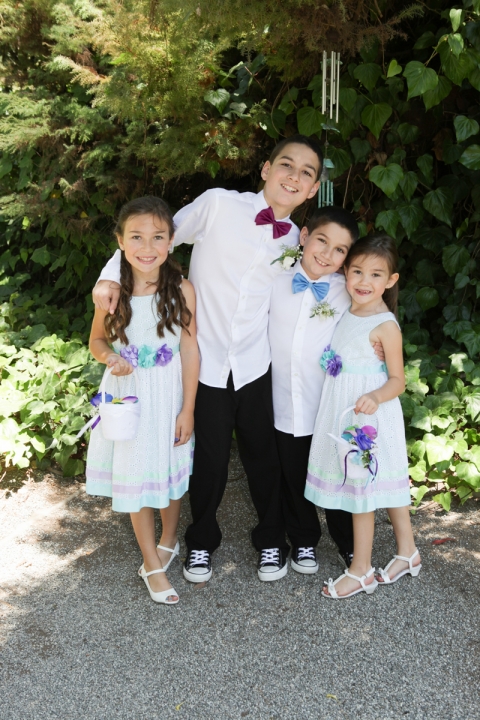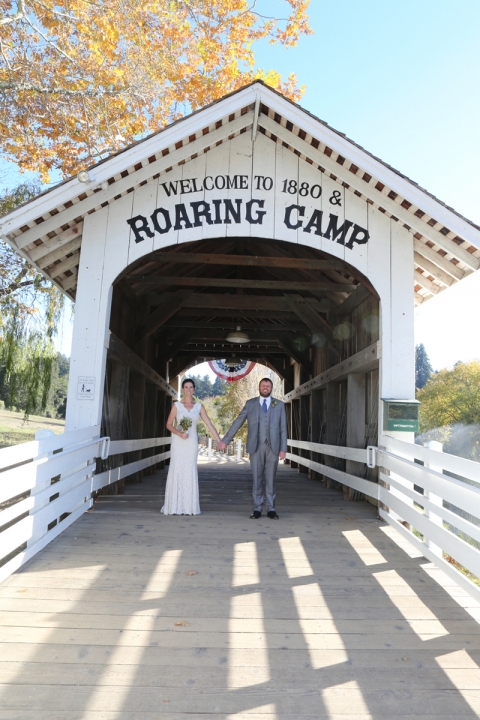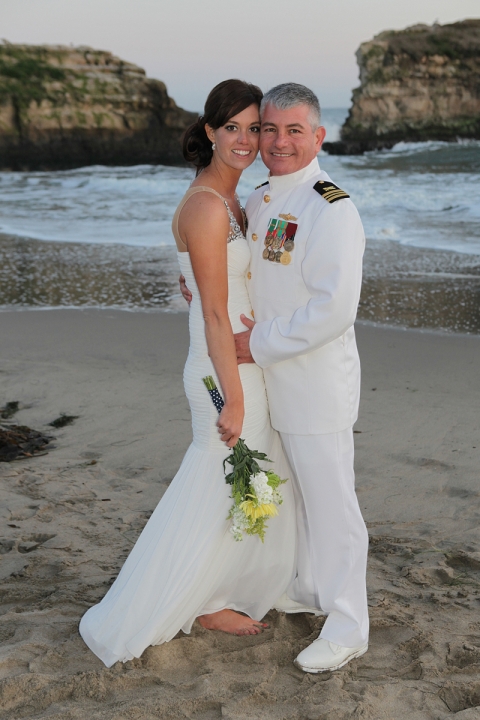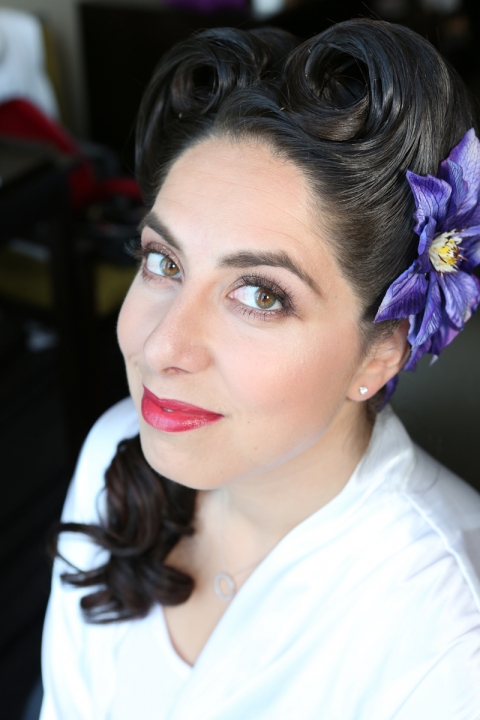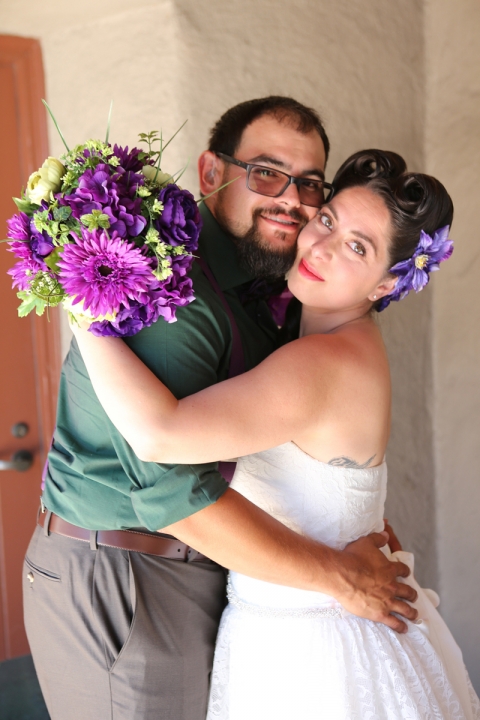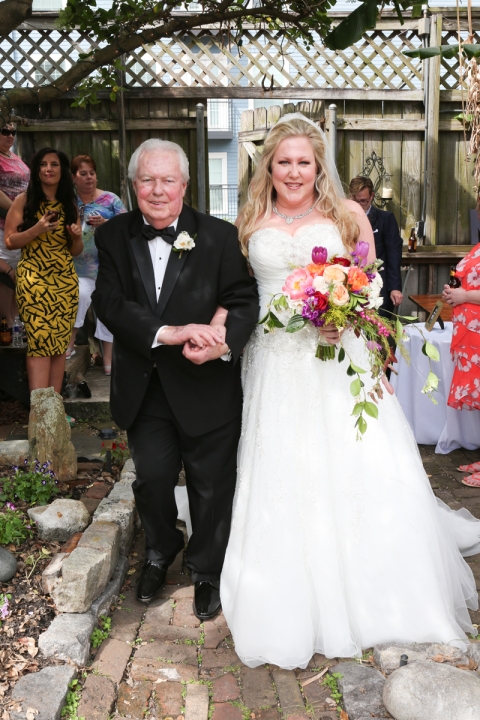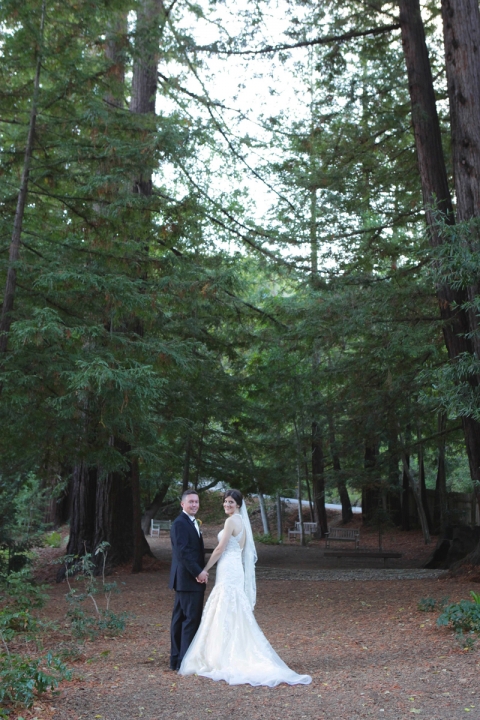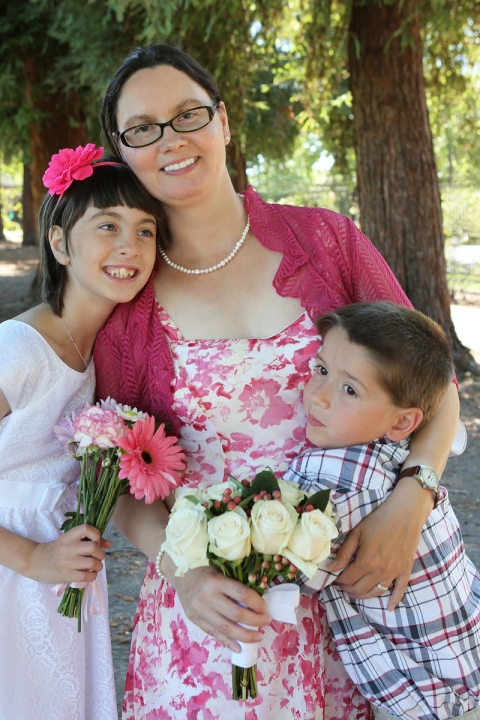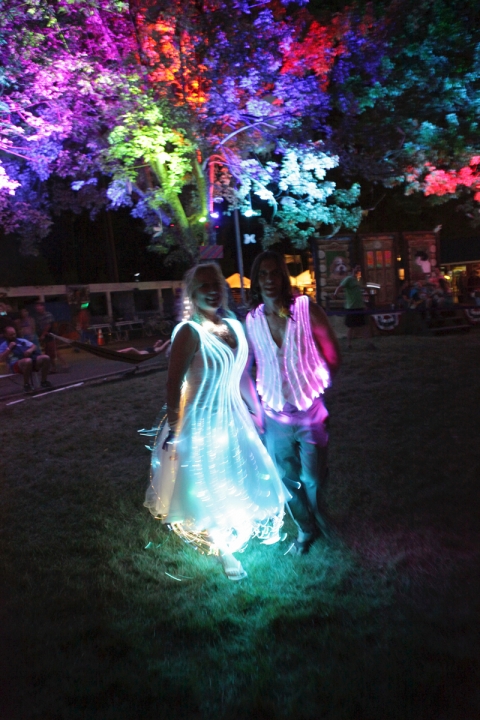 Black and white wedding photos capture the classic elegance of the occasion and can convey strong emotion. Since all my photos are digital, black and white prints of any image are always available.
Please inquire about rates and availability.